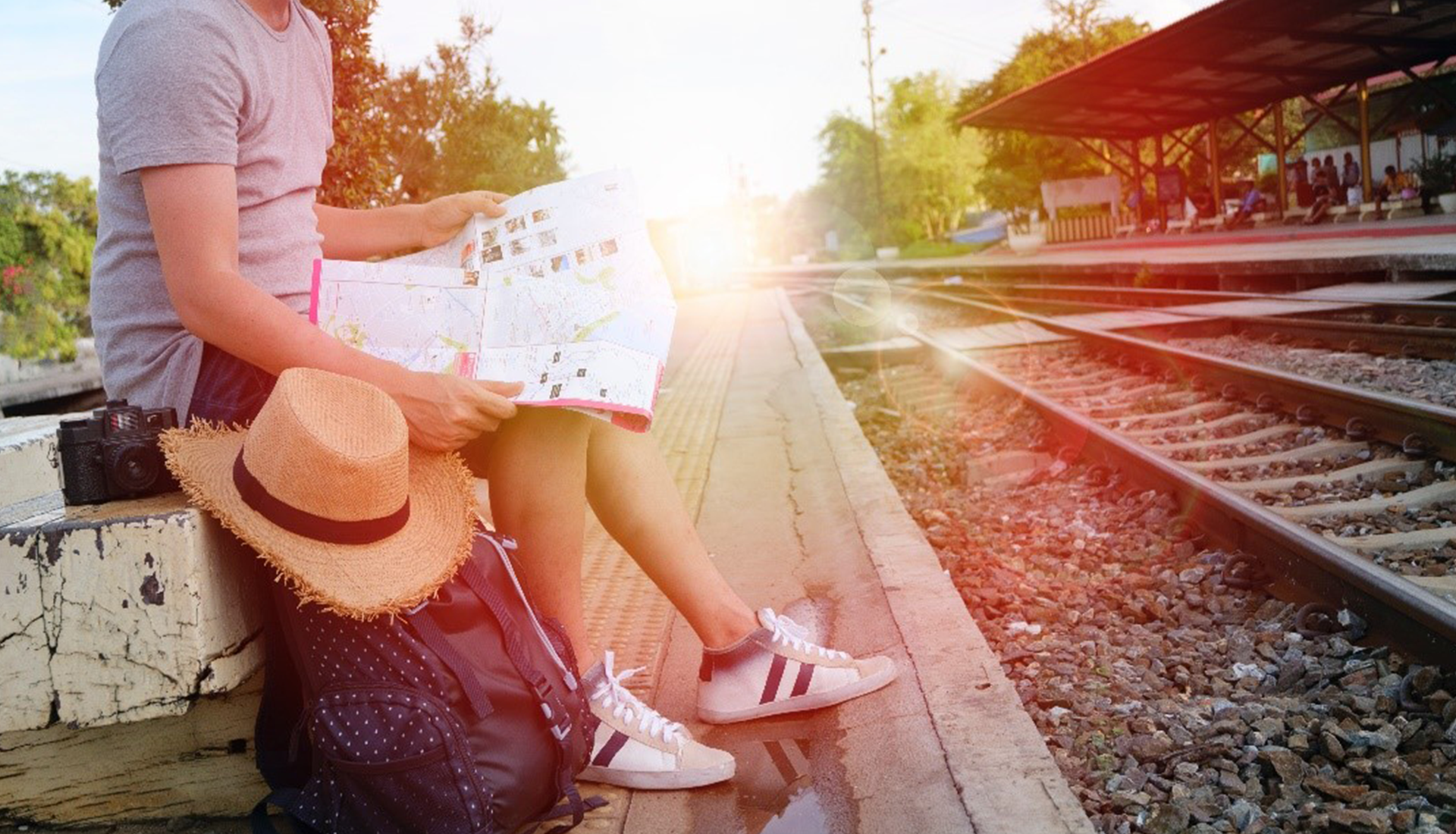 24 Apr

ouRoute – Citizen-Cultural Heritage: Creating a new generation of cultural ambassadors through education and training
A daring proposal for the creation of ambassadors of the intangible cultural heritage has received the attention of the European Commission. And therefore, for the second consecutive year, INOVA + leads a consortium dedicated to supporting the introduction of policy reforms in the area of education and social inclusion
ouRoute – Citizen-Cultural Heritage project, co-funded by the European Commission's Erasmus + program, started in January and will last for three years. During this period, a consortium of 11 entities from different countries, organized in national networks, will engage young students, educational communities and local actors from disadvantaged backgrounds into an ethno-videographic (re)discovery journey around the intangible cultural heritage.
Based on an innovative and constructivist methodology, the ouRoute project includes three layers of intervention:
an initial layer (seed), focused on the empowerment of communities and educational and local actors;
an in-between layer (nurture), dedicated to the teaching-learning processes between the participants of the initial layer and the young students;
a final layer (growth), focused on the dynamics of learning between peers and involving the participants at the in-between layer and their colleagues.
Through this approach, the project will promote the development and appropriation of the results by the end users, strengthen the autonomy in the future use of the methodologies and resources and boost the sustainability of the project and its products, namely:
A strategy for the Citizen-Cultural Heritage;
A constructivist methodology, led by young students, leveraged in collaborative processes among peers and in close relation with community actors and educational and local actors;
A toolkit for schools and teachers on the (re)discovery of intangible cultural heritage;
A set of audio-visual resources created by young students that reflect their views and narratives about old and new arts and crafts;
An online hub run by schools and lively maintained by young students;
 An international competition, which rewards the efforts and dedication of the young students and underpins their commitment to become ambassadors of cultural heritage.
This innovative intervention, is only coming to life thanks to the efforts of a very capable consortium, that will operate in 4 different countries (Portugal, Spain, Italy and Poland). It will connect Schools, Municipalities and Scientific partners in an ecosystem that will map, reveal and valorise the local cultural heritage of every place, with main actors in this endeavor the students.
For the initiation of the processes the consortium met on Matiosinhos on the 22nd and 23rd January 2019, during 2 days of intense debate and fine-tuning of the project activities that led to a detailed plan on next steps. The kick-off meeting was very fruitful and allowed partners to go through the full work plan, share experiences with invited guests and embark into a cultural challenge to the amazing and historical city of Porto.
For more information on this initiative, partners and planned activities, please contact Sara Brandão (sara.brandao@inova.business) and Alexandros Koukovinis (alexandros.koukovinis@inova.business)
Consortium: INOVA+, Casa do Professor, Câmara Municipal de Braga, Filmesdamente (Portugal), CESIE, Istituto Istruzione Secondaria Superiore Alessandro Volta, Comune di Palermo (Itália), Universidad de Murcia, Felipe de Bordon, Ayuntamento de Ceutí (Espanha); INnCREASE (Polónia).