18 Ene

📣 OuRoute teachers training was a success!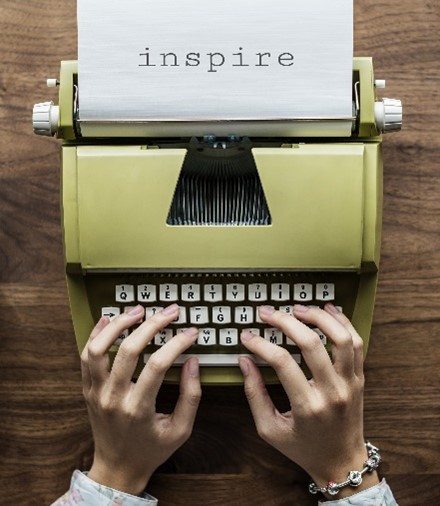 The organization of a train-the-trainer course for staff which targeted teachers and focused on how to engage and support students in film editing and production activities (writing, shooting, editing…). This training was closely related to the project core topics (common values, immaterial heritage, cultural ambassadors, social inclusion) and to the results of their previous research, linked to landscape mapping and defining a common strategy. This capacitating action engaged 3 teachers from each partner school for one and a half day!
Simultaneously, teachers also had the chance to learn how to use the OuRoute HUB, thus being now capable of maintaining a lively hub.
For more information on this initiative, partners and planned activities, please contact Alexandros Koukovinis (

[email protected]

) and Maria Macedo (

[email protected]

)
Consortium: INOVA+, Casa do Professor, Câmara Municipal de Braga, Filmesdamente (Portugal), CESIE, Istituto Istruzione Secondaria Superiore Alessandro Volta, Comune di Palermo (Itália), Universidad de Murcia, Felipe de Bordon, Ayuntamento de Ceutí (Espanha); INnCREASE (Polónia).