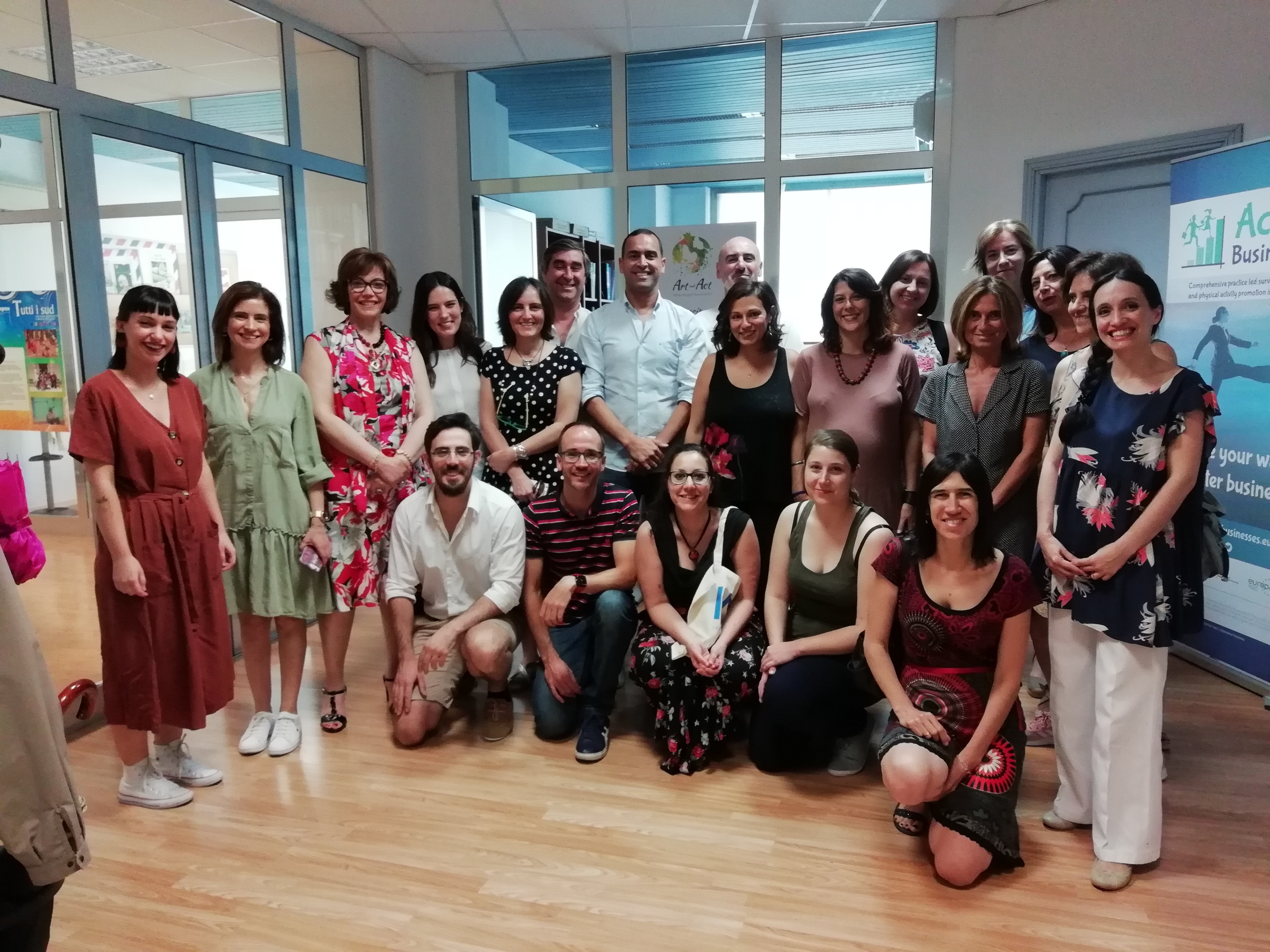 10 Jul

ouRouters defined in Palermo the next steps of the expedition around cultural heritage and social inclusion

The second meeting of the ouRoute project was held in Palermo, Italy. The partners gathered at the premises of CESIE from July 3 to 4 to analyse the progress of the activities and to plan in detail the next steps of the expedition on cultural heritage and social inclusion. Among the activities that follow in the work plan is the process of mapping the realities and needs at a the local/regional, national and European level, involving extensive bibliographical research, literature review and several workfield methods.

This meeting was jointly organised with the first training event of the project, held from July 4 to 5 and addressed to teachers from the consortium schools in Spain, Italy and Portugal. The course marks the transition to the second step of this initial phase of the project, allowing the consortium to move from activities limited to partners to actions led by the final beneficiaries. As such, the teachers who participated in the training session will collaboratively design a program to prepare their students for the "ethno-videographic" expedition planned for the beginning of next year.